Trusted Browse
Look at the exact type of the web page and avoid unpleasant information
Our extension provides you information about websites. It will show you kind of cathegory and tell you if this page is a trusted one.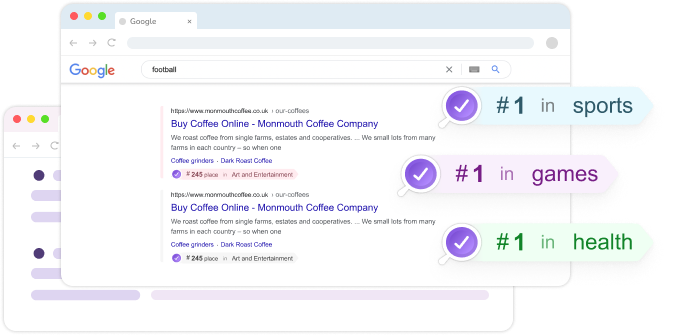 After this extension has been added to your Chrome browser you can choose your search engine. In this extension, we support Yahoo, Google, Kiddle and Bing. If you want to select a different search engine as your default, you can easily do so inside the Settings of this extension.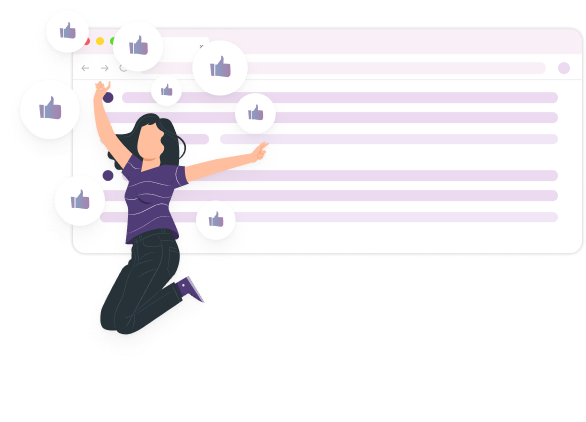 You need this extension to surf the web in the safest way. Add it to chrome now and be calm about the pages that you want to visit.
Frequently asked

Questions
There is too much information that populate your search results and we aim to help you filter them more efficiently. By providing a rank in each category, we help you focus on the category leaders and find the trusted merchant that you are looking for.
We need to insert the ranking information into your search feed and we can only do this with Yahoo, our trusted search feed partner.
We'd appreciate your report and feedback on any functionality issues! Please email us via Contact.
We are very sorry to see you go... But if this is what you need, please check the uninstallation instructions on the "Uninstall" page.